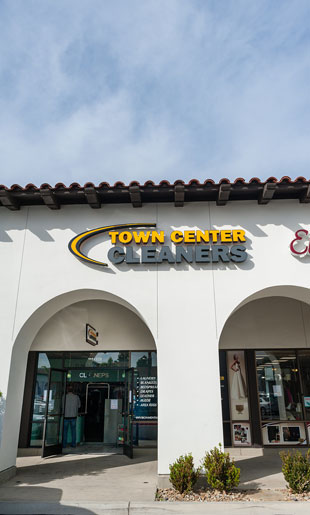 About Town Center Cleaners
Town Center Cleaners is a family-owned & operated business. Sunny Patel & his wife Maxi Patel come from a long line of family run dry cleaners located all over the USA. They have been in business for over 20 years & more recently expanded into the Pick-up and Delivery aspect of the industry where they routinely go to homes and businesses due to the increasing demand of quick and convenient services in today's society. The wealth of knowledge and experience is very important in this type of service and they have a great team supporting their businesses vision, high expectations of quality and exceptional customer service.
Sunny & Maxi live in the local vicinity and have two sons who attend nearby schools and participate in many afterschool activities all located in Rancho Bernardo so they understand how important supporting the community is because they belong to it themselves. They pride themselves in their work and love getting to know the customers on a one and one level because it makes it more personal, friendly and they can provide a more individualized service.